Looking to exercise your brain, keep your memory sharp and track your improvement? Brain Trainer is a collection of 12 brain teasing games for Kindle from the developers of the global PC hits Brain Trainer and Mind Quiz.
Exercise your brain with challenging memory, logical, spatial and numeric games. Each game has 5 levels and can be played in Practice Mode at any time. You can take the Daily Test challenge if you wish and chart your progress as you win stars and move up through the levels.
There are 3 daily tests made up of one game from each of the four disciplines. You can go with the one presented or choose the selection which best suits you.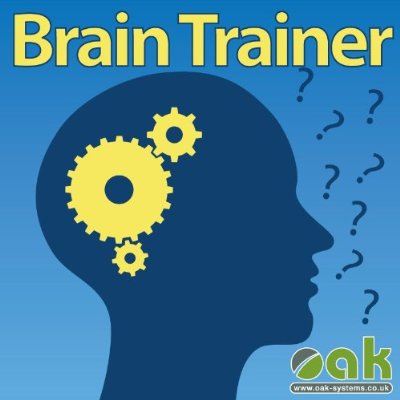 Progress charts and personal best scores can help you focus on areas and practice your weakest activities. Up to 4 Players can keep record their scores on a single a Kindle.
Details: Amazon